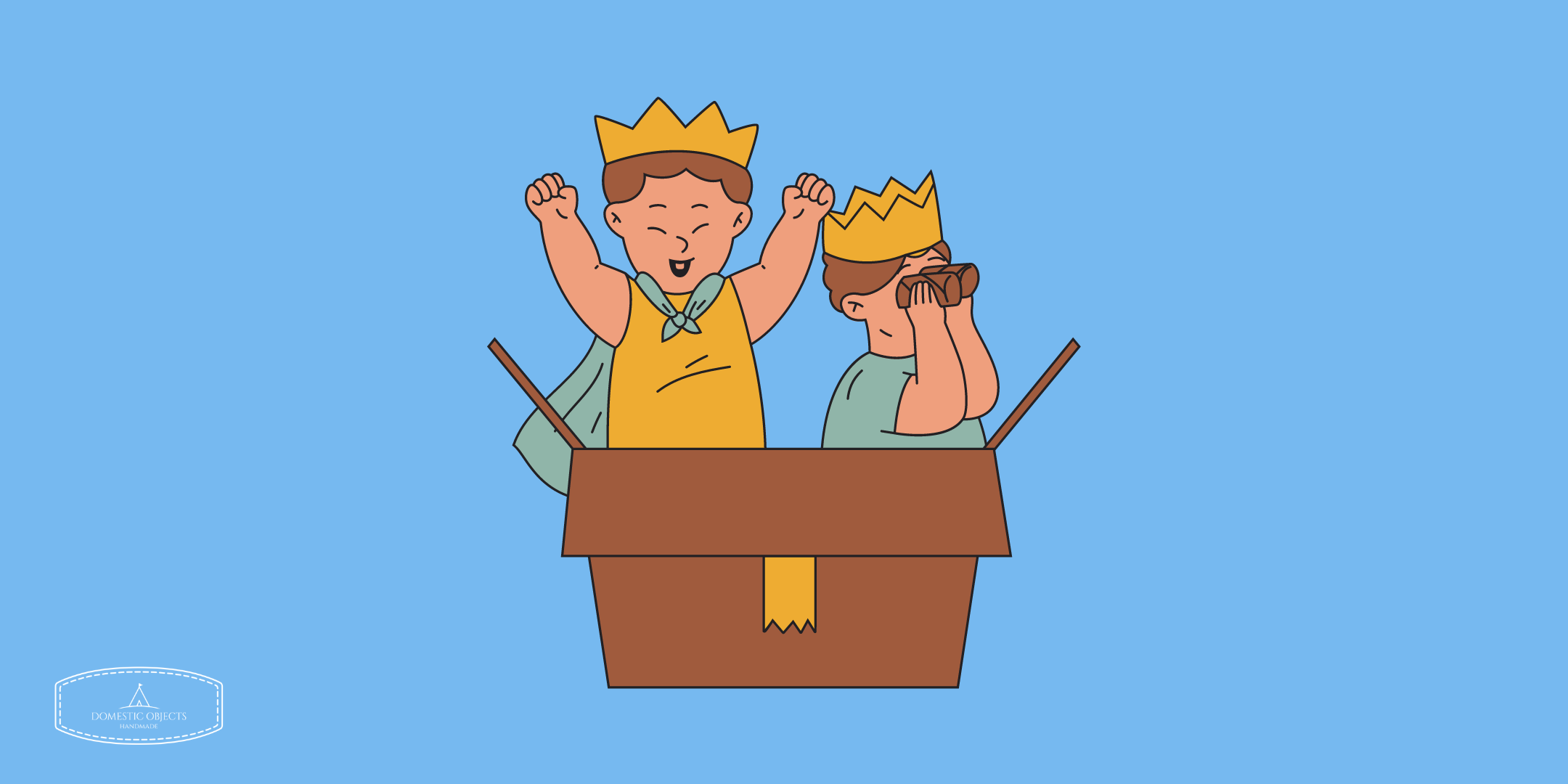 Playhouse Fun
There are many reasons why every kid should have a playhouse. Here are a few:
1. Encourages creativity and imagination: Having a playhouse gives kids a space to let their imaginations run wild. They can create their own little worlds and play out different scenarios, which is great for their creativity.
2. Promotes physical activity: Playhouses are a fun way to encourage kids to get moving and be active. Climbing up and down stairs, crawling through tunnels, and running around inside the playhouse all provide great exercise.
3. Provides a safe space for play: Playhouses are a safe space where kids can play without the risk of getting hurt. They can run around and be as loud as they want without worrying about disturbing anyone or damaging anything.
4. Helps with socialization: Playhouses are a great place for kids to play with friends or siblings. They can work together to create games and scenarios, which helps with socialization and teamwork.
5. Can be used for educational purposes: Playhouses can also be used for educational purposes. Kids can set up a pretend store or restaurant and practice math skills by counting money or making change.
Translation missing: en.general.search.loading