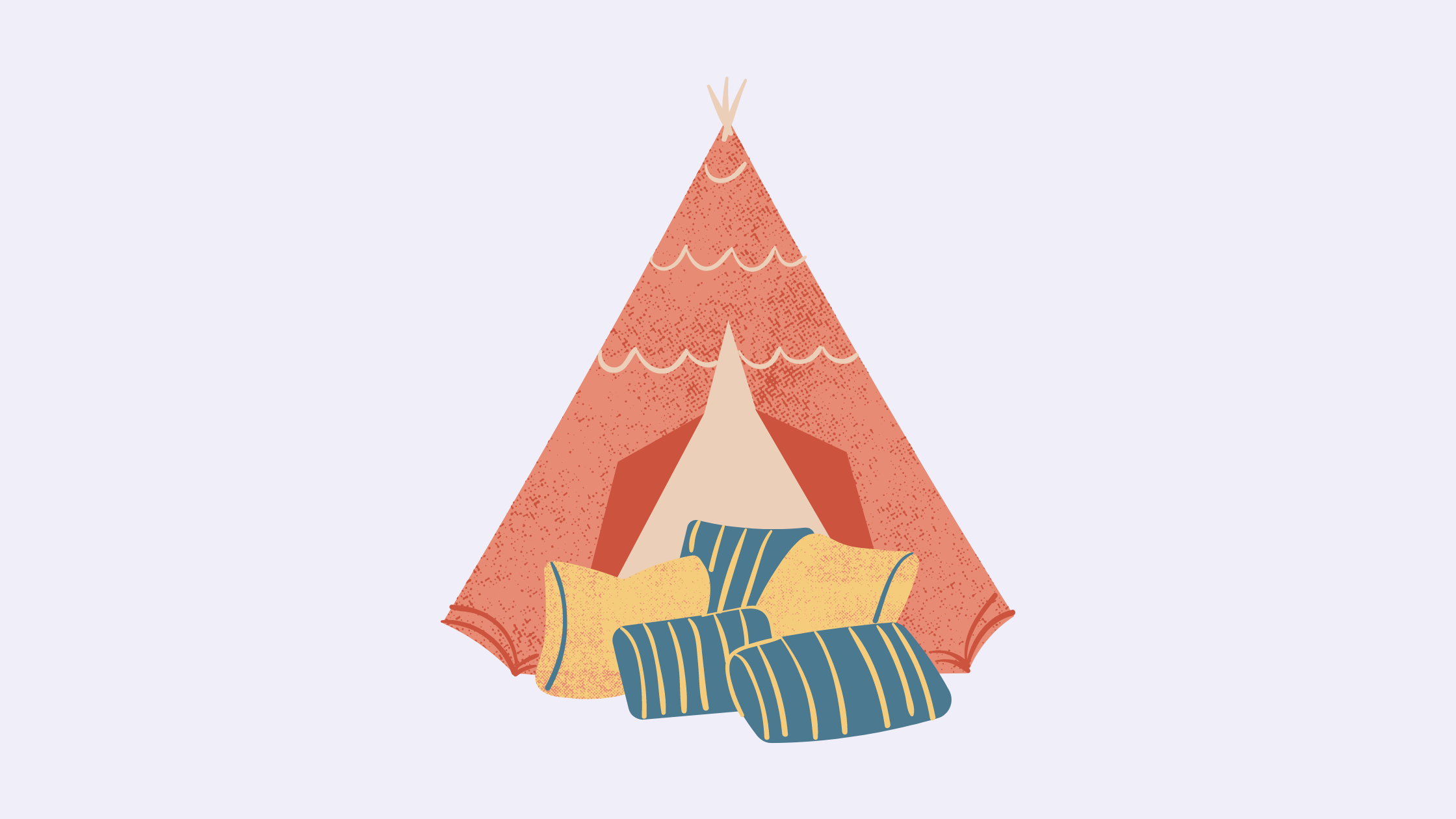 A kids teepee, also known as a children's teepee or play tent, is a small, tent-like structure designed for children to play and have fun. It typically consists of a fabric cover supported by a frame made of poles, creating a triangular shape. 
Kids teepees are popular among parents and children because they provide an imaginative and cozy play space. Teepees come in various sizes, colors, and patterns to suit different preferences and themes.
Children enjoy using teepees as a place to play, read, relax, or engage in pretend play. It offers them a sense of privacy and a designated space for their activities. Teepees can be decorated with cushions, blankets, fairy lights, and other accessories to create a personalized and inviting environment.
When choosing a kids teepee, it's important to consider factors such as safety, durability, and ease of assembly. Look for models with sturdy frames, high-quality fabrics, and secure fastenings to ensure a safe play environment for your child. Always supervise young children while they are using a teepee to prevent accidents.
Domestic Objects teepees best seller is Cotton Canvas, but can also come with a Pom Pom trim. 
Translation missing: en.general.search.loading