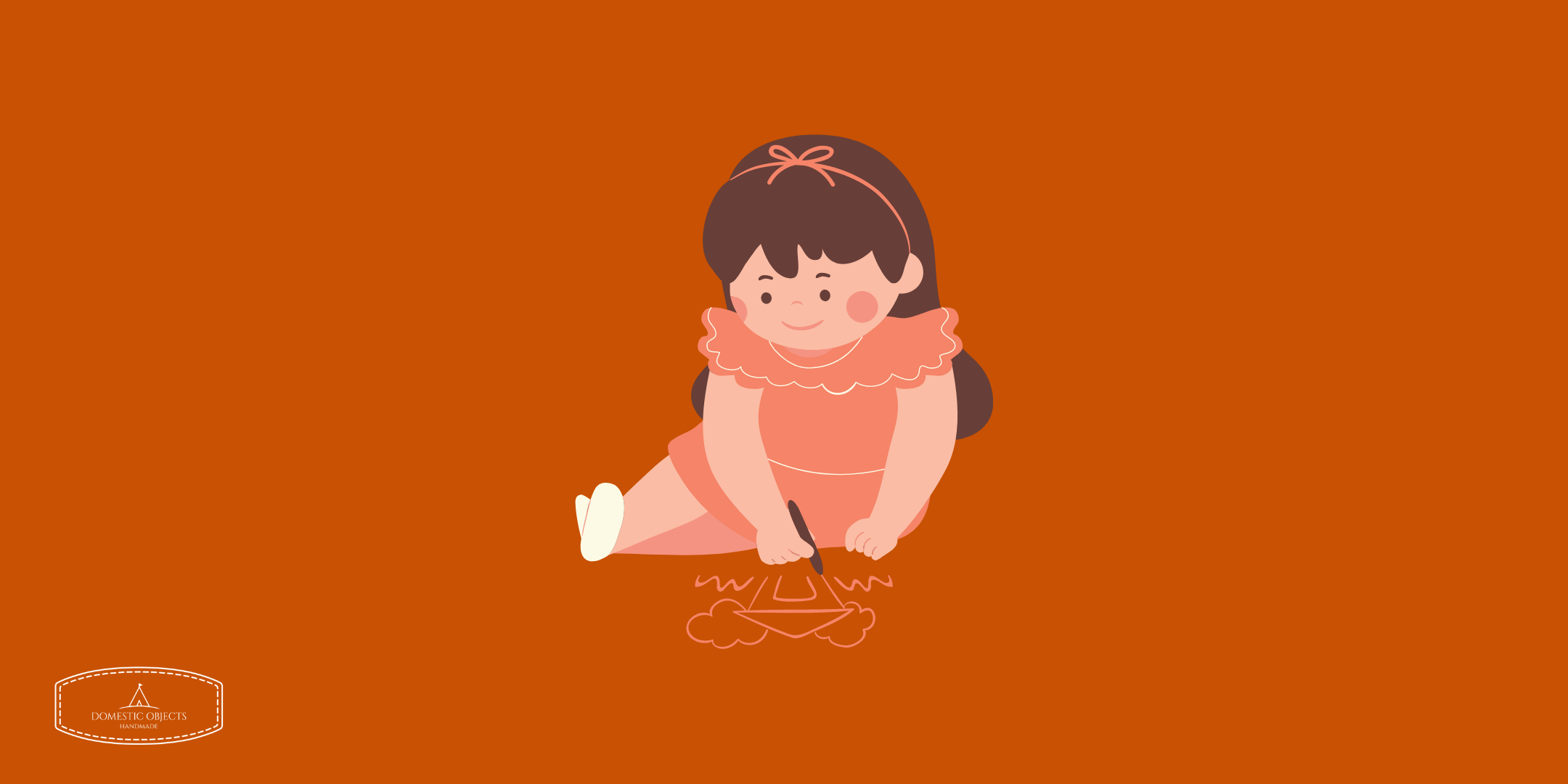 How To Keeping Toddlers Entertained at Home
Keeping toddlers entertained at home can be a challenge, but there are many fun and engaging activities you can do with them to keep them entertained and learning. Here are some ideas:
1. Sensory play: Toddlers love exploring new textures, smells, and tastes. You can create a sensory bin filled with rice, beans, or other materials for them to play with. You can also set up a sensory table with water, sand, or playdough.
2. Art activities: Toddlers enjoy getting messy and creative with art materials. Finger painting, stamping, and coloring are all great activities to do with toddlers. You can also try making homemade playdough or painting with watercolors.
3. Music and movement: Toddlers love to dance and move to music. You can set up a dance party with their favorite songs, or make instruments out of household objects for them to play with.
4. Outdoor play: If you have access to an outdoor space, toddlers love playing outside. You can set up a small garden, go for a nature walk, or play with bubbles or sidewalk chalk.
5. Reading and storytelling: Reading books and telling stories is a great way to engage toddlers and help them develop their language skills. You can make it interactive by asking questions about the story or having them act out the characters.
6. Educational apps and games: There are many educational apps and games designed for toddlers that can help them learn while having fun. Just be sure to limit screen time and use these as a supplement to other activities.
Overall, keeping toddlers entertained at home can be a fun and rewarding experience. With a little creativity and planning, you can provide your toddler with plenty of opportunities to learn and play at home.
Translation missing: en.general.search.loading